Searching Birdingpirineos.com
BIRDS, ECOSYSTEMS and BEST SEASONS
Define search criteria: birds, ecosystems or seasons and consult the Birding Pyrenees database.
Zampullín Cuellinegro EN
Ecosystems: RIPARIAN
Seasons: January | February | March | April | May | June | July | August | September | October | November | December |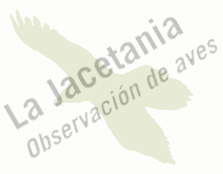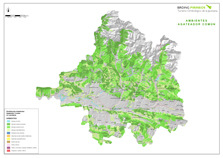 NOMBRE CIENTÍFICO: Podiceps nigricollis
FAMILIA: Podicipedidae
ESTATUS EN ARAGÓN: r nr
FIABILIDAD REPRODUCCIÓN:
REPRODUCCIÓN: No
ESTATUS LOCAL: Accidental
ECOSISTEMA: Ripario
MESES:
RIESGO DE EXTINCIÓN + CRITERIO: CNEA: Sin categoría. CREA: No incluido
RUTAS:
DISTRIBUCIÓN ESPACIAL: Embalses-zonas húmedas.